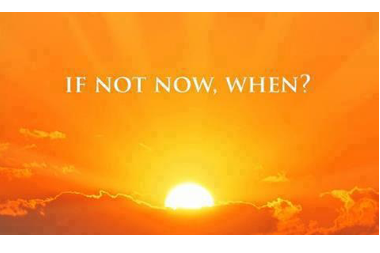 1) You need a website.
2) It has to be affordable.
3) We can help.
You need to be online and price should never be an issue. With inexpensive entry level websites, DIY assistance, and Financing if necessary, we can get you online faster than you think. More importantly, our prices are so reasonable, you will wish you had found out about us years ago.

Whether you need a basic website, updates to an existing website, or a full blown interactive business website with custom softare, we can help. You see, we don't just build websites. We provide a whole array of ancillary services that will ensure that you have everything you need. SEO, Social Media, Custom Programming or just general information. We can answer all of your questions. We will help you connect all the dots and empower you with all the internet has to offer.

With pick your pricing and financing options available you have no excuses. Now is the time to get online. At Gulfwebs we understand the importance of your advertising dollar. Why spend money on results you cannot measure? Let us show you how to collect the metrics you need to invest wisely in your website.



---




Think of the Savings!

All website pricing plans listed below represent a one time charge and then an annual renewal fee for hosting which currently is $119.95 per year.

A custom website is the best investment and all content can be updated in realtime to always ensure only the most relevant and up to date information is presented!
Advertising in the phone books have much higher fees and are only good for the year.

Intro Plan

1 Year Hosting
1 Page Business
Card Website
More info...
Starting at $349.00


One time charge

Basic Plan

1 Year Hosting
4 Page Basic Website
More info...
Starting at $699.00


One time charge

Business Plan

1 Year Hosting
6 Page Website
1 User Interface
1 Database Table
More info...
Starting at $999.00


One time charge

Professional Plan

1 Year Hosting
8+ Page Website
1 Interactive Online Form
1 User Interface
1 Database Table
More info...
Starting at $1499.00


One time charge