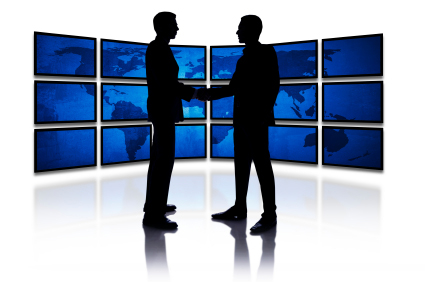 Santa Rosa County Website Design Developer
Welcome to Charlie Jones Gulfwebs.com where we provide Santa Rosa County Website Design, Social Media, and Search Engine Optimization (SEO). My local service and support with one on one consultations make it easy to understand the internet. Get an affordable Santa Rosa County website design you can feel comfortable with. You need a trusted source to make you aware of the different types of website design available here in Santa Rosa County and which type is right for your business situation.

You may need a simple website design with basic information that rarely changes. On the other hand you may need an advanced website design with the ability to update annoucements or inventories on a frequent basis. Many Santa Rosa County businesses need a website design that will perform well with search engines. You must evaluate your business needs and create a strategy that works today and will grow with your company tomorrow. Charlie Jones website design developer in Santa Rosa County Florida has an easy to use website design that is custom built to serve your business needs!



---




Think of the Savings!

All website pricing plans listed below represent a one time charge and then an annual renewal fee for hosting which currently is $119.95 per year.

A custom website is the best investment and all content can be updated in realtime to always ensure only the most relevant and up to date information is presented!
Advertising in the phone books have much higher fees and are only good for the year.

Intro Plan

1 Year Hosting
1 Page Business
Card Website
More info...
Starting at $349.00


One time charge

Basic Plan

1 Year Hosting
4 Page Basic Website
More info...
Starting at $699.00


One time charge

Business Plan

1 Year Hosting
6 Page Website
1 User Interface
1 Database Table
More info...
Starting at $999.00


One time charge

Professional Plan

1 Year Hosting
8+ Page Website
1 Interactive Online Form
1 User Interface
1 Database Table
More info...
Starting at $1499.00


One time charge